Premier Car Wash
In Peoria, Arizona
A Grand Experience is waiting for you at Grand Express Wash, a unique and exceptional car wash in Peoria, AZ.
Check Out Our Car Wash Packages
Everything from the Triple-Foam wash, PLUS Ceramic Sealant.
Everything from the Polish & Shine wash, PLUS Triple-Foam Conditioners.
Everything from Basic Wash, PLUS Shine & Polish treatment.
Our base wash package includes more than our competitors!
Touchless Car Wash Options Available
All of our car washes include …

Free vacuums

Complimentary Use
Microfiber towels

Free Air Compressors

Automated fast, hands-free service

Satisfaction guaranteed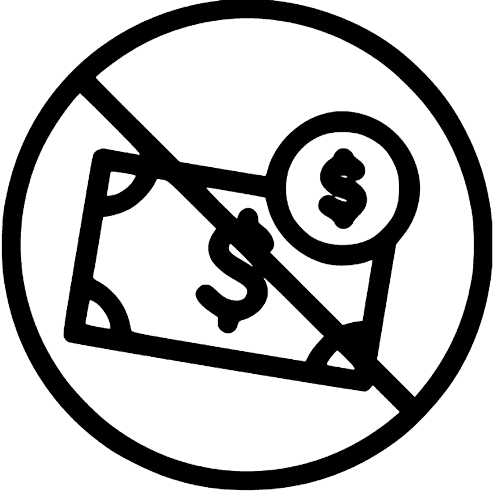 Grand Wash is a cashless operation.
We Accept All Major Debit and Credit Cards and Tap to Pay

If you are not 100% satisfied with your wash, we will immediately rewash your car, no questions asked. Of course, Grand Members can wash as often as they like!
Grand Express wash isn't just another fast lane car wash!  We set out to bring the latest in wash technology, leaving your car cleaner than our competitors and a lasting shine.
Grand Wash has also taken new and innovative steps to ensuring the safety of your vehicle, while at the same time providing the best wash in the business!    This is what we mean by Next Generation auto wash.
Become a GRAND Member Today!
A Grand unlimited membership allows you wash your car as often as you like. You can purchase an unlimited membership for any of our available wash packages. An unlimited membership provides the greatest value.
There are no limits or obligations to our membership plans, cancel anytime without fees.  You can also change your plan as often as you would like to find the perfect fit for you.
Join our Mailing List and Get a Free Car Wash
Grand Wash is dedicated to our customers and helping them maintain a clean vehicle. In addition to special offers, our mailing list insiders will receive car care tips from industry insiders.